We are extremely excited that we can share with you what we have been working on for the last year.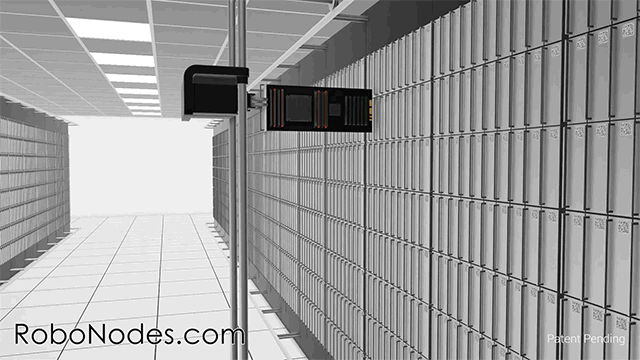 As you know, we at PayPerHost have a good track record of innovation. We were the first in the world to disrupt the web hosting market by delivering a truly pay-as-you-go pricing which slashed the prices of web hosting. We also delivered unique features such as End-to-end data protection, 100% MySQL data in RAM and 180 backups as standard.
But today we are announcing our biggest innovation yet.
In today's data centers, cold air is pumped into the server room and thousands of small fans in the servers are moving the air thought the servers. The hot air coming out of the server is lost by mixing with the cold air. In better cases there are cold&hot isles, but it is still far from being efficient.
The server rack is more than 50 years old. And we decided it is time for the rack to retire.
Please watch our RoboNodes video introduction: